Casa Grande Premises Liability Lawyers
The owners and lessees of shopping malls, stores, and other public places have a duty to inspect their properties and correct or warn of unsafe conditions.
If an owner or lessee fails to take reasonable measures to ensure their property is safe and a person suffers injury as a result, the property owner or lessee may be liable.  When property injuries occur, we represent those injured to seek fair compensation.
The Standards of Liability
Liability for unsafe premises can arise when a person is injured at a shopping mall, store, or other commercial establishment.  Injuries may result from slip and falls, goods falling from shelves, and, in cases of inadequate security, from assaults or robberies in a parking lot.
Contrary to popular opinion, property owners and lessees are not automatically liable for damages when a person suffers injury on their premises.  To prevail at law, the plaintiff (the person injured) must show that the property owner or lessee had a duty to keep their property safe and that they failed to do so.
For example, in a grocery store, if a store employee was warned about a spill in an aisle and failed to clean up the spill and someone slipped and fell as a result, the store may be liable. The store may also be liable if a store employee created a dangerous condition or if the store failed to regular inspect the premises for dangerous conditions. Similarly, if a mall parking lot does not have lights that are functioning at night, and a customer trips while walking to their car because of the darkness, or the customer is assaulted by someone who has been hiding in the darkness, the property owner or lessee may be liable to the customer.
When a Client Is Injured on the Property of Another, We Work Hard to Prove Their Case
We want to know why the injury took place.  Were there past incidents that were similar?  Was the accident captured on video?  What types of actions would the owner have needed to take in order to make the property safe?
These are only some of the questions that we ask in the course of representing a client injured due to unsafe property conditions.
If You Have Been Injured Due to the Negligent Failure of a Property Owner or Lessee to Provide Safe Property Conditions – Call Us
As an experienced Arizona personal injury lawyer, my team and I will thoroughly investigate your case and seek to hold accountable all those responsible for your injuries and damages to the full extent of the law.
We will meet with you for a free consultation.  When we learn about your accident and the injuries you suffered, we can explain to you the options of seeking recovery against those responsible.  We represent clients on a contingency fee basis, which means that you will not owe us any fees unless we recover for you.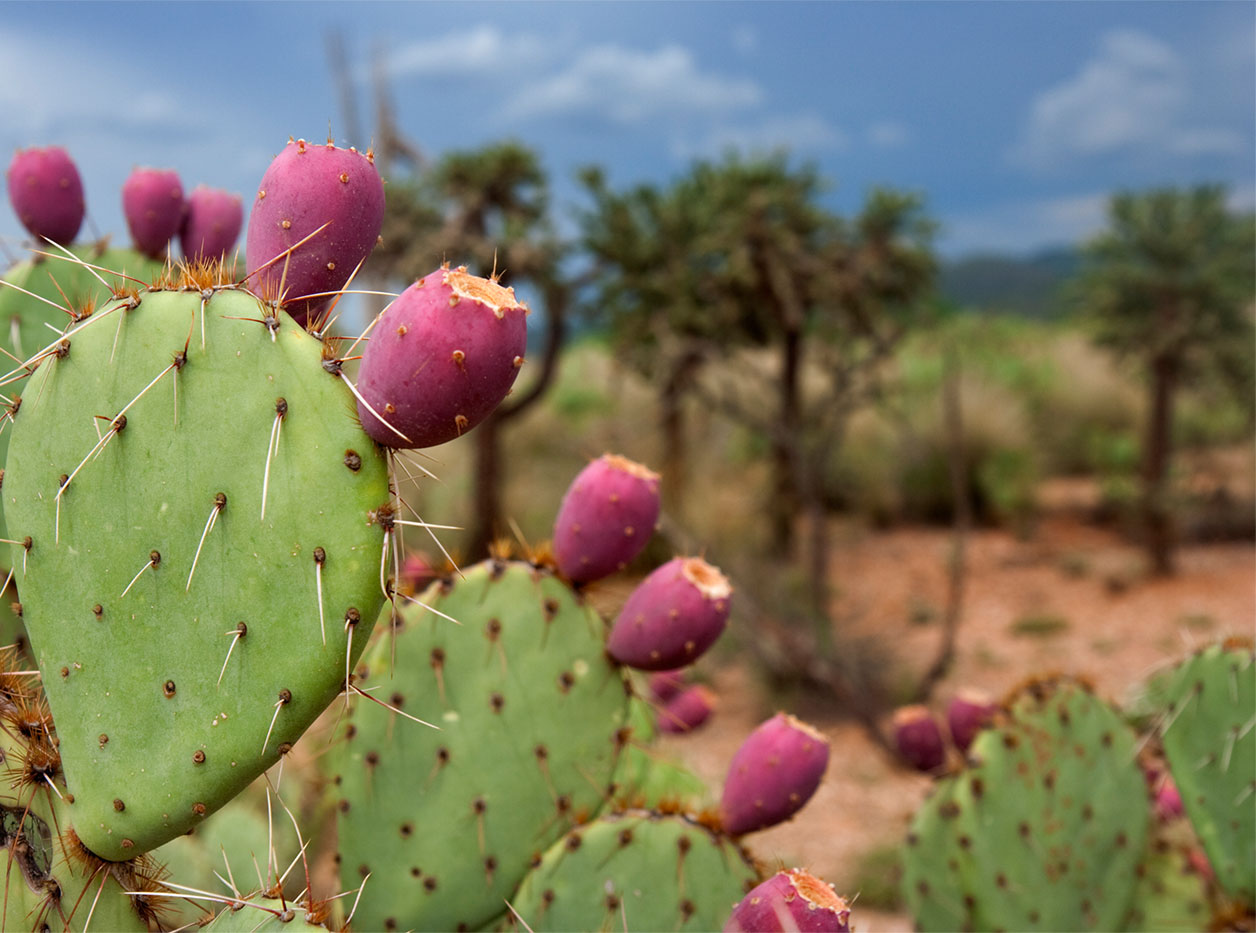 Our Record of Success
$1.3 Million for Traumatic Stroke as the Result of an Automobile Accident
$3.7 Million for Catastrophic Injuries as a Result of an Improperly Loaded Vehicle
$57 Million for Catastrophic Injuries as a Result of a Defective Automobile Seat
In The News
In Arizona, dust storms arise suddenly and can quickly cause blackout conditions on the highways. When this happens, the safest…
If you've been injured in a car, truck, or other vehicle accident, you may be curious whether the driver who…
How Can We Help?
Please note that submission of this form does not create an attorney-client
relationship or privilege. The firm cannot undertake any representation or action on your behalf until an
engagement letter is signed with our firm.