Personal Injury Lawyer Joesph M. Leal III
As a Central Arizona personal injury lawyer, I represent clients who have been seriously injured, and the family members of those killed, in car accidents, truck accidents, unsafe premises conditions, medical malpractice cases, pedestrian accidents, and other accidents in Casa Grande, Florence, Coolidge, Tucson, Phoenix, Mesa, Tempe, Gilbert, Chandler, Pinal County, Maricopa County, Pima County, and throughout Arizona.
These accidents may be caused by drunk drivers, automobile defects (such as tire defects), commercial trucking companies, defective products or others who are negligent. Additionally, I and my firm represent clients injured in vehicle collisions occurring in dust storms, particularly in the I-10 Corridor between Phoenix and Tucson.
I also represent clients in insurance bad faith cases who have been denied legitimate claims made on their insurance policies.
Helping Pinal County's Injured & Their Families Since 1972
They are an excellent law-firm that always makes you feel welcome every time you you step into their office. The staff always has a smile on their faces and are willing to help you. They go above and beyond to make sure that their clients are happy.

★

★

★

★

★

5 Stars
I would defiantly recommend Cole & Leal P. A. For your legal services. Joe Leal was very helpful and understanding from the beginning to the end of the process, his secretary and staff goes above and beyond to help you.

★

★

★

★

★

5 Stars
Joe and the team took incredible care of my needs, and always kept me informed of the latest developments regarding my case. You made it easy; thank you all!

★

★

★

★

★

5 Stars
Excellent Law firm that goes above and beyond for their clients. If you are looking for a good attorney you have found it. They are very professional and attentive to all of your questions and concerns. They will take you step by step and explain everything throughout your whole case.

★

★

★

★

★

5 Stars
Joe and his team have helped me and my whole family through car accidents, he is the first person I would call in the event I needed his support.

★

★

★

★

★

5 Stars
Do I Have A Case?
If you or a family member has been injured or a family member has been killed as the result of negligence or wrongful actions, or if you have been subjected to insurance bad faith, please call me.
I offer a free consultation, and my firm advances all costs of litigation (such costs are normally repaid through settlement proceeds or a favorable jury verdict). Once I have an opportunity to learn about your case I can explain the best options for your situation.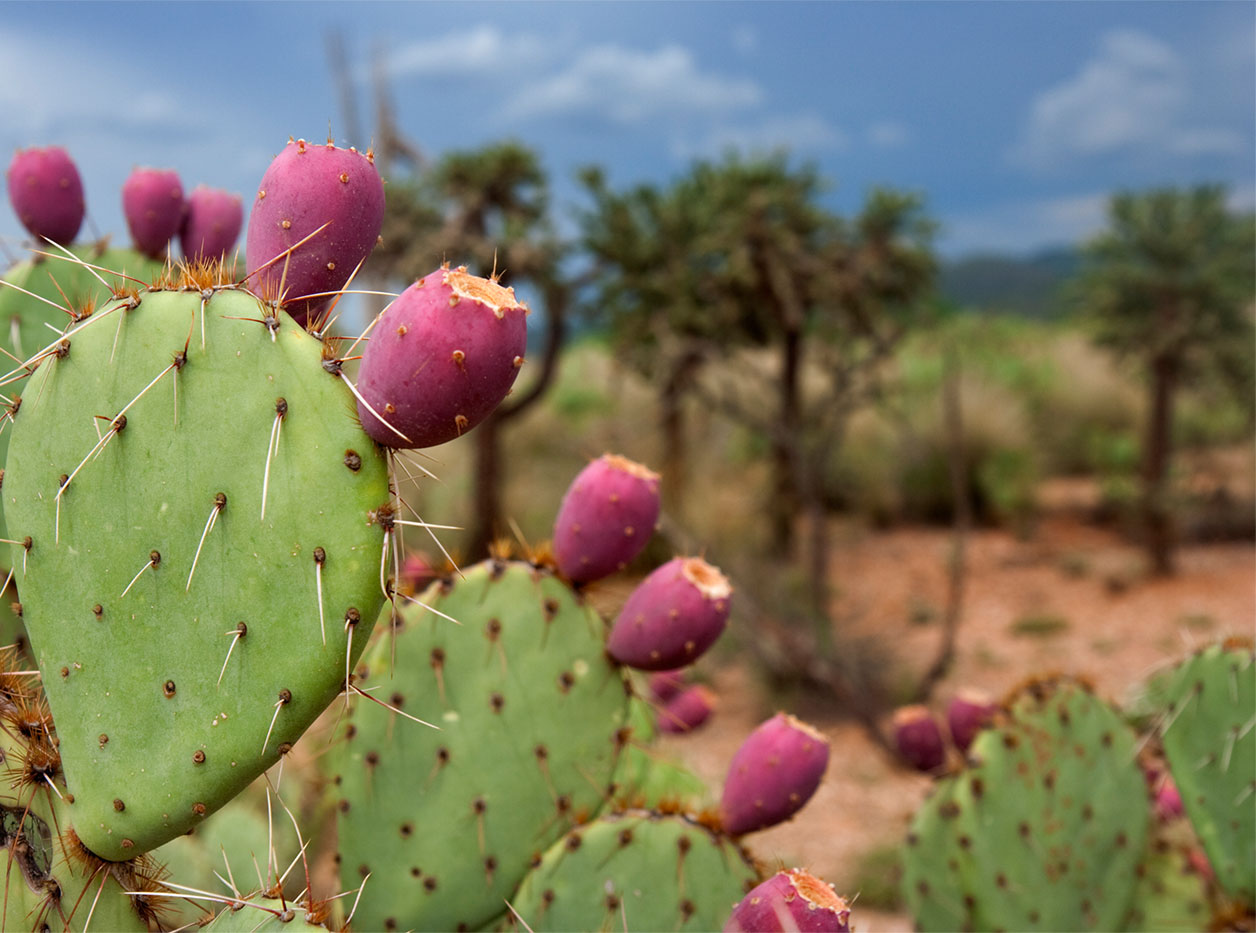 Our Record of Success
$1.3 Million for Traumatic Stroke as the Result of an Automobile Accident
$3.7 Million for Catastrophic Injuries as a Result of an Improperly Loaded Vehicle
$57 Million for Catastrophic Injuries as a Result of a Defective Automobile Seat
In The News
In Arizona, dust storms arise suddenly and can quickly cause blackout conditions on the highways. When this happens, the safest…
If you've been injured in a car, truck, or other vehicle accident, you may be curious whether the driver who…
How Can We Help?
Please note that submission of this form does not create an attorney-client
relationship or privilege. The firm cannot undertake any representation or action on your behalf until an
engagement letter is signed with our firm.