Casa Grande Pedestrian Accident Lawyer
Pedestrian accidents often result in serious injury or death.  When a pedestrian is hit by a vehicle, the pedestrian has virtually no protection against injury.  As a result, pedestrian injuries often result in broken bones, severe internal injuries, lacerations, paralysis, and brain injury.
As an Arizona pedestrian injury lawyer, my firm and I are available to represent those who have been severely injured in pedestrian accidents and the families of those who have lost a loved one due to a pedestrian accident.
In many cases, there may be multiple parties at fault for a pedestrian injury or fatality in addition to the driver of a car, truck, or other motor vehicle.  In some instances, a municipality, such as a city, may not have properly maintained a roadway or street which contributed to the accident.  In other cases, the accident may have been caused by a drunk driver who may have been over-served alcohol at a bar or restaurant (which also may bear liability for the injuries under Arizona dram shop law).
If You Have Been Severely Injured, or if a Loved One Has Been Killed in a Pedestrian Accident, Please Call Our Firm.
Our firm has a track record of obtaining just and fair compensation for our clients who have been injured or have sustained damages from personal injury accidents.
We work diligently to prove damages against all those who may have a share in causing the injuries, and we seek to obtain from them fair compensation for our clients based upon their liability.
If we are retained, we will serve on a contingency fee basis.
You will not owe us any fees unless and until we recover damages for you.  In the case of an accident, it is important that legal counsel is retained as soon as possible following an accident so that important evidence may be preserved.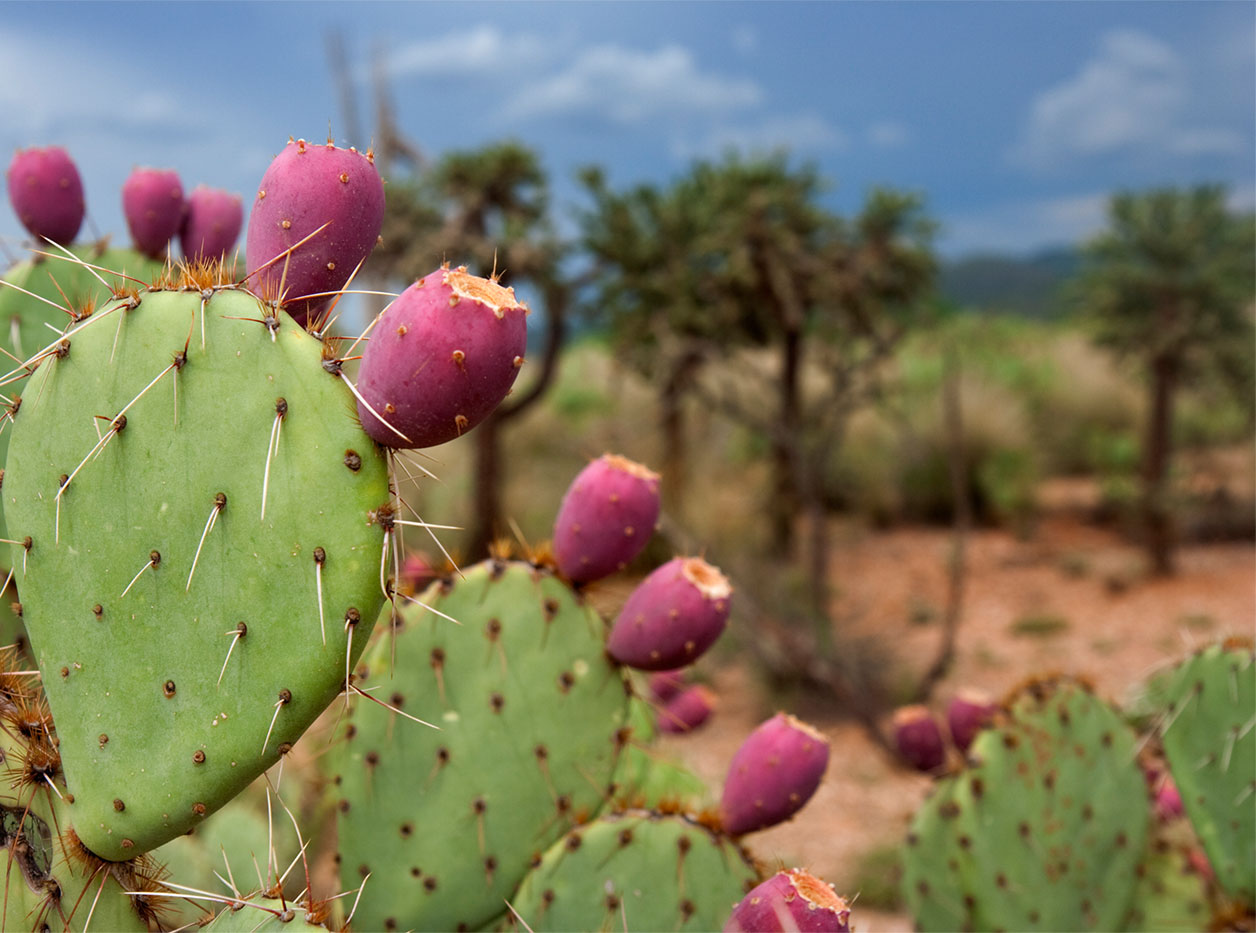 Our Record of Success
$1.3 Million for Traumatic Stroke as the Result of an Automobile Accident
$3.7 Million for Catastrophic Injuries as a Result of an Improperly Loaded Vehicle
$57 Million for Catastrophic Injuries as a Result of a Defective Automobile Seat
In The News
In Arizona, dust storms arise suddenly and can quickly cause blackout conditions on the highways. When this happens, the safest…
If you've been injured in a car, truck, or other vehicle accident, you may be curious whether the driver who…
How Can We Help?
Please note that submission of this form does not create an attorney-client
relationship or privilege. The firm cannot undertake any representation or action on your behalf until an
engagement letter is signed with our firm.