Arizona Drunk Driving Injury Lawyer
According to NHTSA, in 2010 there were more than 10,000 people who lost their lives in the United States as a result of drunk drivers.  Many thousands more were injured.
Drunk driving impacts all of us – our families, our neighbors, and our communities.  As Arizona drunk driving injury lawyers, we are committed to stopping drunk driving, and to holding accountable those responsible for the injuries and death caused by drunk drivers to the fullest extent of the law. Drunk drivers contribute to an unreasonably high number of deaths and severe injuries in the United States. While our firm cannot put these individuals in jail, we can bring suit against them for the destruction and pain caused on innocent individuals and their families.
Drunk driving accidents are particularly outrageous because there is nothing "accidental" about the injuries and death that results. Drunk driving involves a conscious decision by an individual to drive while intoxicated and to put all others on the road at an increased risk of harm or death.
In a Drunk Driving Case, Who is Liable?
When a drunk driving injury occurs, we want to find out all the facts and circumstances behind the accident.  We want to know whether the drunk driver became intoxicated at a commercial establishment (such as a restaurant or bar) that continued to serve alcohol to the driver after the employees at the establishment knew or should have known the person was already intoxicated.  If this was done, the restaurant or bar may share in legal liability under what are known as "dram shop" laws.  If the driver is a minor, we want to understand how the minor came to be in possession of the alcohol.
Once we understand the complete facts and circumstances involved in your case, we can then proceed to file a lawsuit against all of those liable.  This is the only way to hold drunk drivers and those who negligently contributed to their intoxication liable for the full measure of damages and injuries caused.
What Are Your Legal Options for Recovery?
Please contact us if you have been injured by a drunk driver, or if a family member has been killed by a drunk driver.  We can explain to you the options that may be available for seeking recovery against those responsible.  If you retain our firm, we will work tirelessly to obtain for you the full measure of compensation to which you are due.  We will work on a contingency fee basis, so you will not owe us any fees unless and until we recover for you.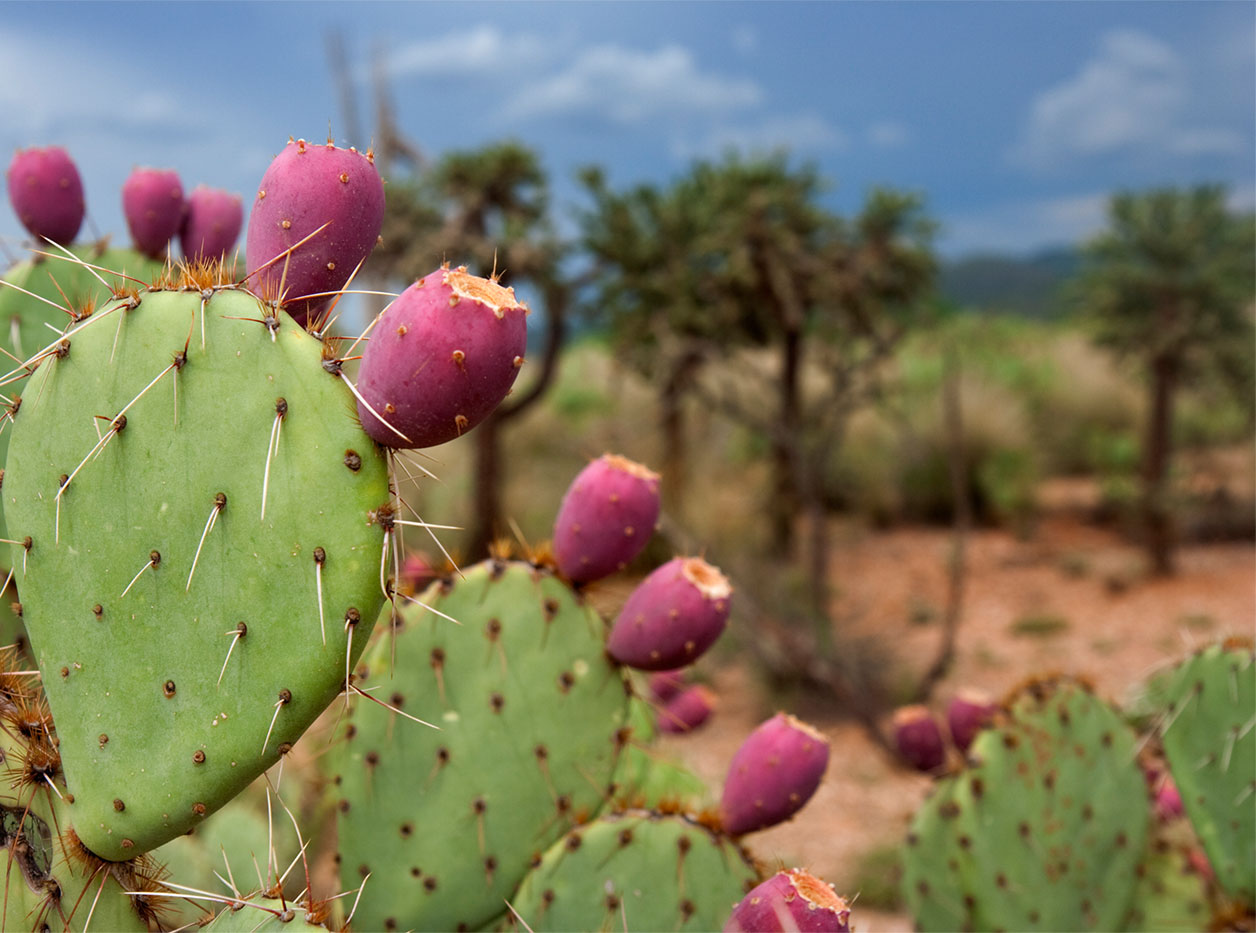 Our Record of Success
$1.3 Million for Traumatic Stroke as the Result of an Automobile Accident
$3.7 Million for Catastrophic Injuries as a Result of an Improperly Loaded Vehicle
$57 Million for Catastrophic Injuries as a Result of a Defective Automobile Seat
In The News
In Arizona, dust storms arise suddenly and can quickly cause blackout conditions on the highways. When this happens, the safest…
If you've been injured in a car, truck, or other vehicle accident, you may be curious whether the driver who…
How Can We Help?
Please note that submission of this form does not create an attorney-client
relationship or privilege. The firm cannot undertake any representation or action on your behalf until an
engagement letter is signed with our firm.