What to Expect in a Personal Injury Lawsuit
Establishing a Personal Injury Case
To win your personal injury claim, you must be able to prove to the jury that the defendant is responsible for your injuries. In most cases, this is done by showing the defendant's negligence. To do this, the elements of negligence must be established based on the facts of your case. The elements of negligence are as follows:
Duty of care — Typically, a person is held to a duty to act as a reasonable person would have under the same or similar circumstances.
Breach of duty — A defendant breaches this duty by failing to meet the standard of care. Based on the circumstances, this could mean a failure to warn, failure to keep the plaintiff safe or by behaving in a way (conduct) that caused the plaintiff's injury.
Causation — Causation is often the most difficult element to prove. The defendant must have been the direct or proximate cause of the plaintiff's injuries. Generally, a "but for" test is used to show causation. The plaintiff's injuries would not have occurred if it hadn't been for the defendant's behavior (action or inaction).
Damages — The plaintiff must show that due to the defendant's breach of their duty of care, he or she suffered harm and incurred loss.
Damages in a Personal Injury Case
If each element is established by the plaintiff, the trier of fact (typically a jury) may award damages for losses. Most damages awarded are compensatory in nature, meaning they are designed to compensate the plaintiff for actual losses incurred or suffered.
The trier of fact or jury will consider many factors when determining the amount of compensatory damages. The factors may vary depending on the specific facts of your case. Some examples may be pain and suffering (physical and/or emotional), lost wages, medical expenses, future medical treatment, loss of consortium, loss of household duties, loss of quality of life, disfigurement, disability and loss of guidance and companionship.
In some circumstances, a jury may be permitted to award punitive damages in addition to compensatory damages. Punitive damages are not designed to compensate the injured party; instead, they are designed to punish the defendant for his or her conduct (with the hope that both the defendant and others similarly situated will learn and not engage in the type of conduct again).
Usually, the conduct must have been especially atrocious or shocking. For example, a drunk driver who killed someone with her car, or a commercial truck driver who knew that his tractor's brakes were defective but chose to drive anyway, might be cases in which punitive damages could be considered.
To Learn More about the Types of Compensation That May be Available for Your Case, Please Call Us for a Free Consultation
When we meet with you, we can advise you about the legal opportunities for recovery based upon your case.  There is no fee for this consultation.  If I am retained as your lawyer, my firm and I will work for you on a contingency fee basis.  This means that you will not owe us any fees unless and until we recover damages for you.
Please call us to get started.
We note that in many cases, particularly vehicle crash cases, it's important to retain an attorney as soon as possible after an accident so that important evidence may be preserved.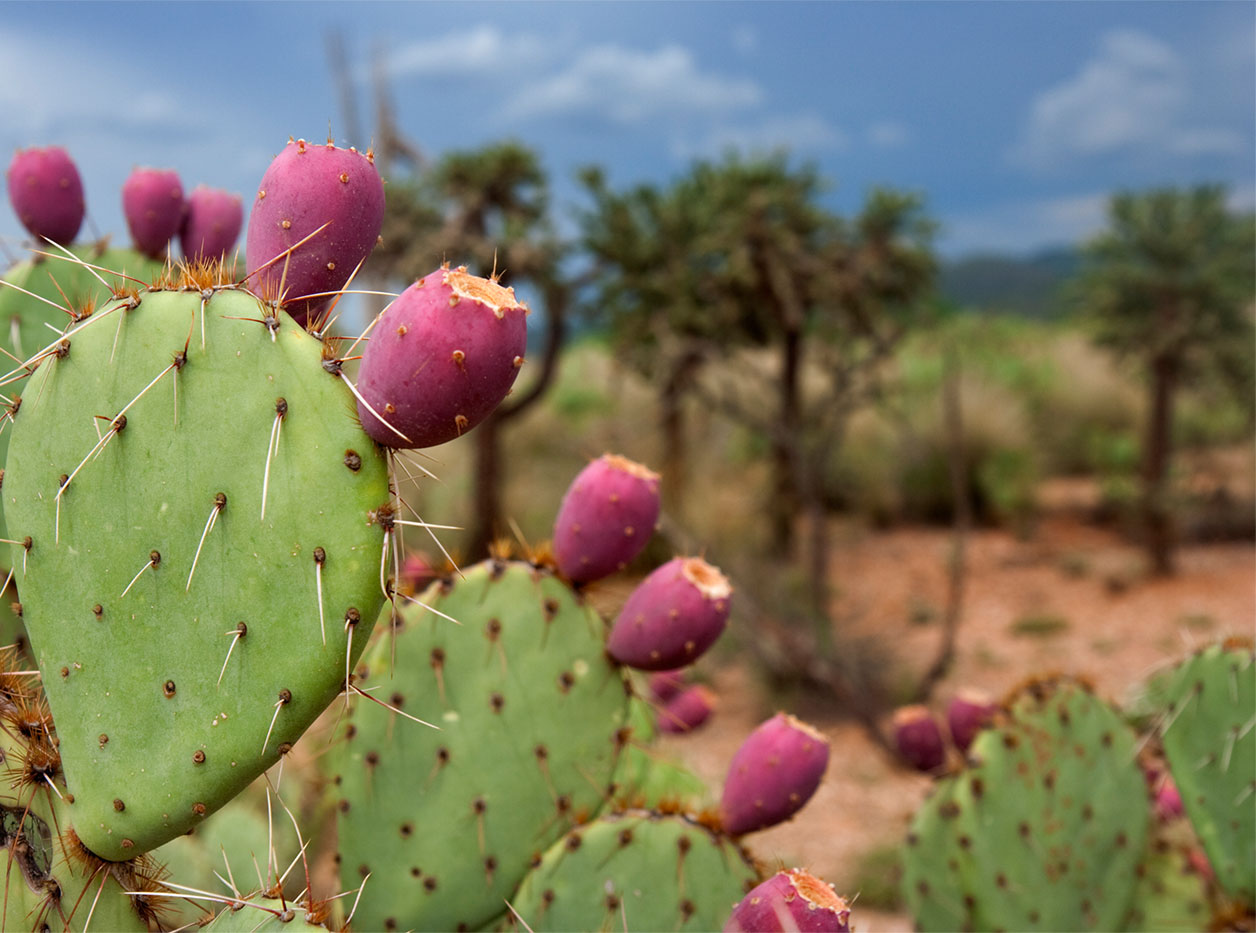 Our Record of Success
$1.3 Million for Traumatic Stroke as the Result of an Automobile Accident
$3.7 Million for Catastrophic Injuries as a Result of an Improperly Loaded Vehicle
$57 Million for Catastrophic Injuries as a Result of a Defective Automobile Seat
In The News
In Arizona, dust storms arise suddenly and can quickly cause blackout conditions on the highways. When this happens, the safest…
If you've been injured in a car, truck, or other vehicle accident, you may be curious whether the driver who…
How Can We Help?
Please note that submission of this form does not create an attorney-client
relationship or privilege. The firm cannot undertake any representation or action on your behalf until an
engagement letter is signed with our firm.