How Much Will I Recover For My Injuries?
This is one of the first questions injured clients wish to know.
As an Arizona personal injury lawyer, I educate clients on the various aspects of a personal injury claim, including the importance of proving fault and damages.  Ultimately, there are many factors that will affect the amount of damages that may be recovered in a personal injury recovery, including:
The strength of your case.  The more clearly it can be shown that a defendant is at fault, the more likely defendants and their insurance companies are to offer an acceptable settlement prior to trial.
The severity of your injuries.  The more severe your injuries are, and the more likely that your injuries will affect you permanently, the higher your recovery is likely to be.
Pain and suffering. Juries sometimes make an award to compensate an injury victim for pain and suffering.  While they are not required to do so, juries often calculate pain and suffering based upon a multiple of other damages sustained, such as medical expenses and lost work wages, on the theory that the higher these damages are, the greater the amount of pain and suffering occurred.
Other damages sustained.  When an individual is injured, they are entitled to be compensated for all the damages they suffered because of their injuries.  In addition to medical bills, lost wages, lost earning capacity, and pain and suffering, other damages could include long-term medical care expenses, loss of affection, and, in severe injuries, the possibility of a shortened lifespan.
Whether insurance companies or other "deep pockets" are involved.  If the defendant is a large corporation or an individual that has insurance coverage, there usually is a source of funds from which a settlement or judgment can be paid.  In other instances, the defendant may be an individual with no or limited insurance coverage.  In these cases, even if the fault and damages are clear, the defendant may not have the means of paying a judgment.

Whether there is uninsured or underinsured motorist coverage. If you were in an automobile collision, then your uninsured or underinsured motorist coverage may apply if the adverse driver was uninsured or didn't carry sufficient coverage to fully compensate you for your injuries.
If a person injured in a motor vehicle accident has uninsured/underinsured coverage, the injured person may make a claim against their own auto policy for damages.
In some instances, the auto insurance company may refuse to pay the full value of what they owe; in these cases, as an Arizona insurance bad faith law firm, we may bring a bad faith claim against the insurance company.
Evaluating Your Case
Because of the many factors involved, the uniqueness of every case, and the issues (such as pain and suffering) that are highly subjective and are determined by a jury, we cannot advise you with certainty as to how much compensation you might recover for your injuries.
However, after learning about your case, we can explain how the law will apply for various aspects of your matter, and how we will work tirelessly to prove your case and obtain for you fair compensation for your injuries.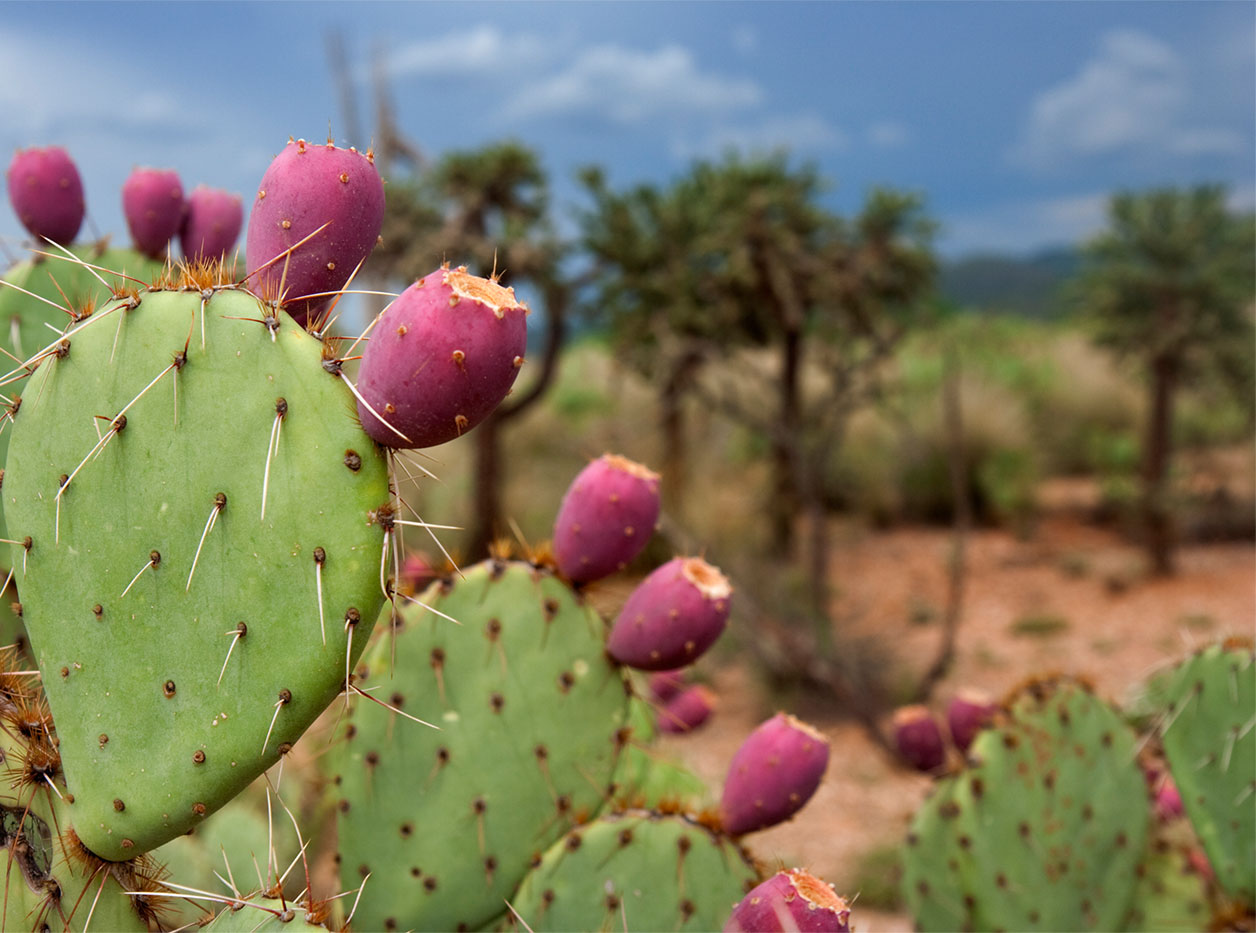 Our Record of Success
$1.3 Million for Traumatic Stroke as the Result of an Automobile Accident
$3.7 Million for Catastrophic Injuries as a Result of an Improperly Loaded Vehicle
$57 Million for Catastrophic Injuries as a Result of a Defective Automobile Seat
In The News
In Arizona, dust storms arise suddenly and can quickly cause blackout conditions on the highways. When this happens, the safest…
If you've been injured in a car, truck, or other vehicle accident, you may be curious whether the driver who…
How Can We Help?
Please note that submission of this form does not create an attorney-client
relationship or privilege. The firm cannot undertake any representation or action on your behalf until an
engagement letter is signed with our firm.