Arizona Motorcycle Accident Lawyer
Serving Casa Grande, Florence, Eloy, Coolidge, Tucson, and the Surrounding Areas
Motorcycle accidents can be catastrophic, as motorcyclists have very little protection in an accident.   Severe injuries, particularly head injuries, can result, even if the motorcyclist is wearing a helmet.
After being injured, many individuals wonder how they will be compensated for their medical bills, lost wages, and pain and suffering.  At Leal Injury Law, we are dedicated to helping motorcycle accident victims recover from their injuries and pursue compensation for their injuries and damages.
Unfortunately, many insurance companies look negatively upon the injured motorcyclists after an accident. There is a stigma attached to motorcycles, and insurance companies often determine that the motorcyclist was assuming some type of risk when riding. This assumption can lead to a minimal settlement offer that does not even come close to compensating a motorcyclist for his or her losses. We are tenacious in our handling of motorcycle cases and standing up for our clients against insurance companies that will not provide fair compensation.
We Pursue Insurance Companies and Those Responsible for Your Injuries.
Defendants and their insurance companies typically try to avoid liability for the damages they cause.  They often seek to blame the victim or someone else for the accident.
If you have been injured due to someone else's negligence, you have rights and options.
We can help you understand these rights and how you can bring a lawsuit against those responsible for your injuries. Call us at 520-836-8002 for a free consultation.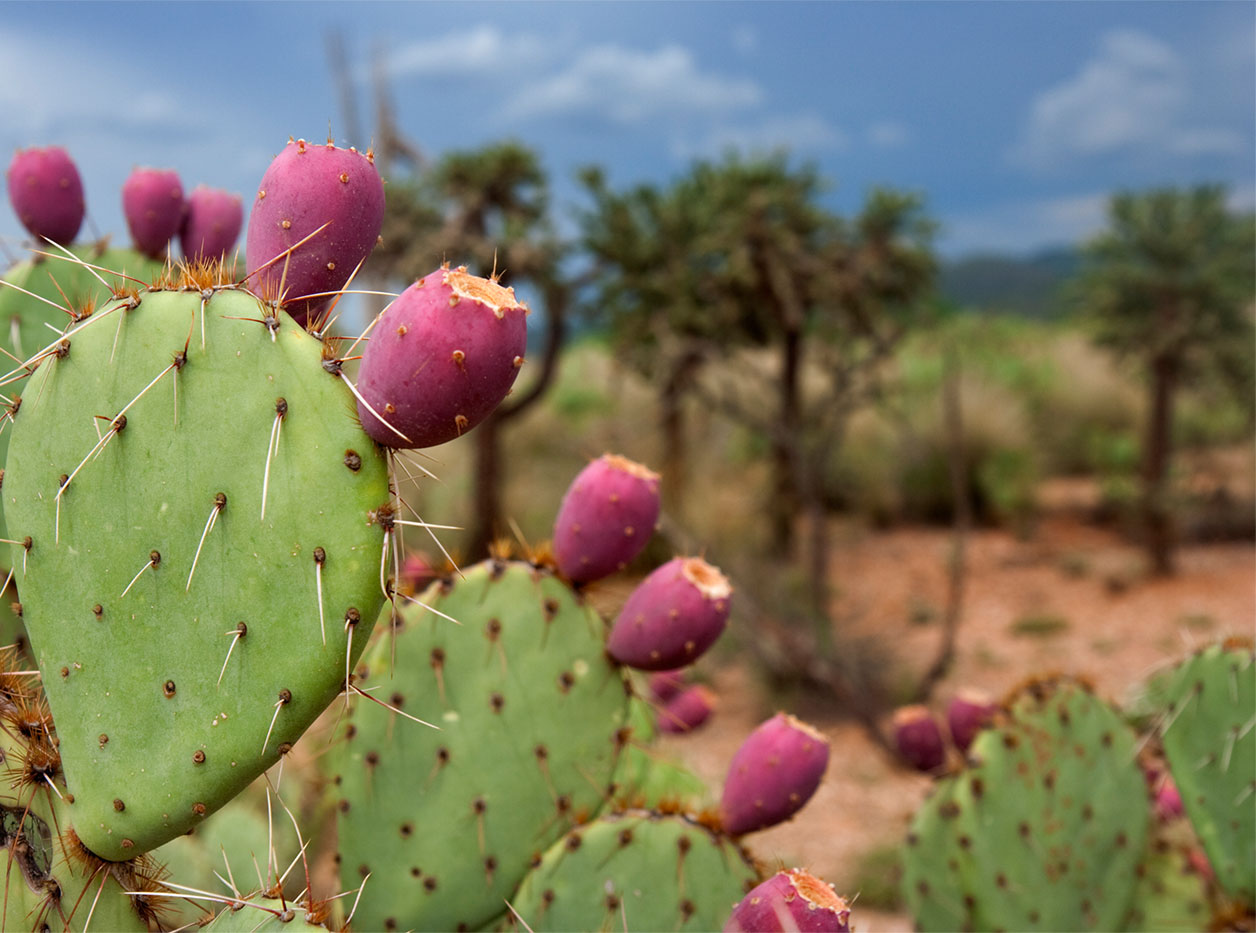 Our Record of Success
$1.3 Million for Traumatic Stroke as the Result of an Automobile Accident
$3.7 Million for Catastrophic Injuries as a Result of an Improperly Loaded Vehicle
$57 Million for Catastrophic Injuries as a Result of a Defective Automobile Seat
In The News
In Arizona, dust storms arise suddenly and can quickly cause blackout conditions on the highways. When this happens, the safest…
If you've been injured in a car, truck, or other vehicle accident, you may be curious whether the driver who…
How Can We Help?
Please note that submission of this form does not create an attorney-client
relationship or privilege. The firm cannot undertake any representation or action on your behalf until an
engagement letter is signed with our firm.