Arizona Medical Malpractice Attorneys
When you visit a doctor or healthcare provider, you expect to be provided with a high level of care in accordance with sound medical practices.  The overwhelming majority of medical professionals deliver the high level of care that you and your family deserve.
Unfortunately, sometimes sound medical care is not provided.  Injuries and even death can result.
As an Arizona medical malpractice lawyer, my firm and I seek to hold doctors and healthcare providers accountable for the injuries and damages they cause through carelessness and negligence.
Sources of Medical Negligence
A medical provider must act as a reasonably prudent provider would have under the same or similar circumstances. Sometimes a doctor may be negligent in failing to correctly diagnose a medical condition, such as cancer or a heart condition.  In other cases, a doctor may perform surgery incorrectly, which can lead to dangerous complications or death.  A doctor may also be negligent in providing the wrong prescriptions, or a hospital may be negligent in the healthcare providers that it hires.
In these and other cases involving medical negligence, doctors, nurses, and healthcare facilities need to be held accountable for the damages they cause.  Our firm works hard on behalf of those injured by medical negligence and the family members of those killed from medical malpractice to obtain just compensation.
Pursuing Difficult Medical Malpractice Claims
Medical malpractice cases are extraordinarily complex, contentious, and emotionally draining. At Leal Injury Law, we have the resources, experience, and knowledge to successfully handle your case from the start to a settlement or trial, whether in Pinal County or anywhere in Arizona. Our track record in medical malpractice cases is one of success: we have had multiple million-dollar-plus recoveries and jury verdicts.
We Carefully Screen Medical Malpractice Cases and Employ Experts to Ensure That You Have A Good Case Worthy of Your Time and Effort.
Medical malpractice litigation is not easy and it takes commitment and emotional investment.  We value our clients: we won't waste your time by pursuing a case we don't think has merit.
Call Us
If you have been injured while under the care of a doctor or healthcare provider, or a family member has been killed, please call our firm so that we can meet with you and learn about your case. There is no fee for this meeting.  Because we take medical malpractice cases on a contingency fee basis, you won't pay attorney fees if you don't receive compensation.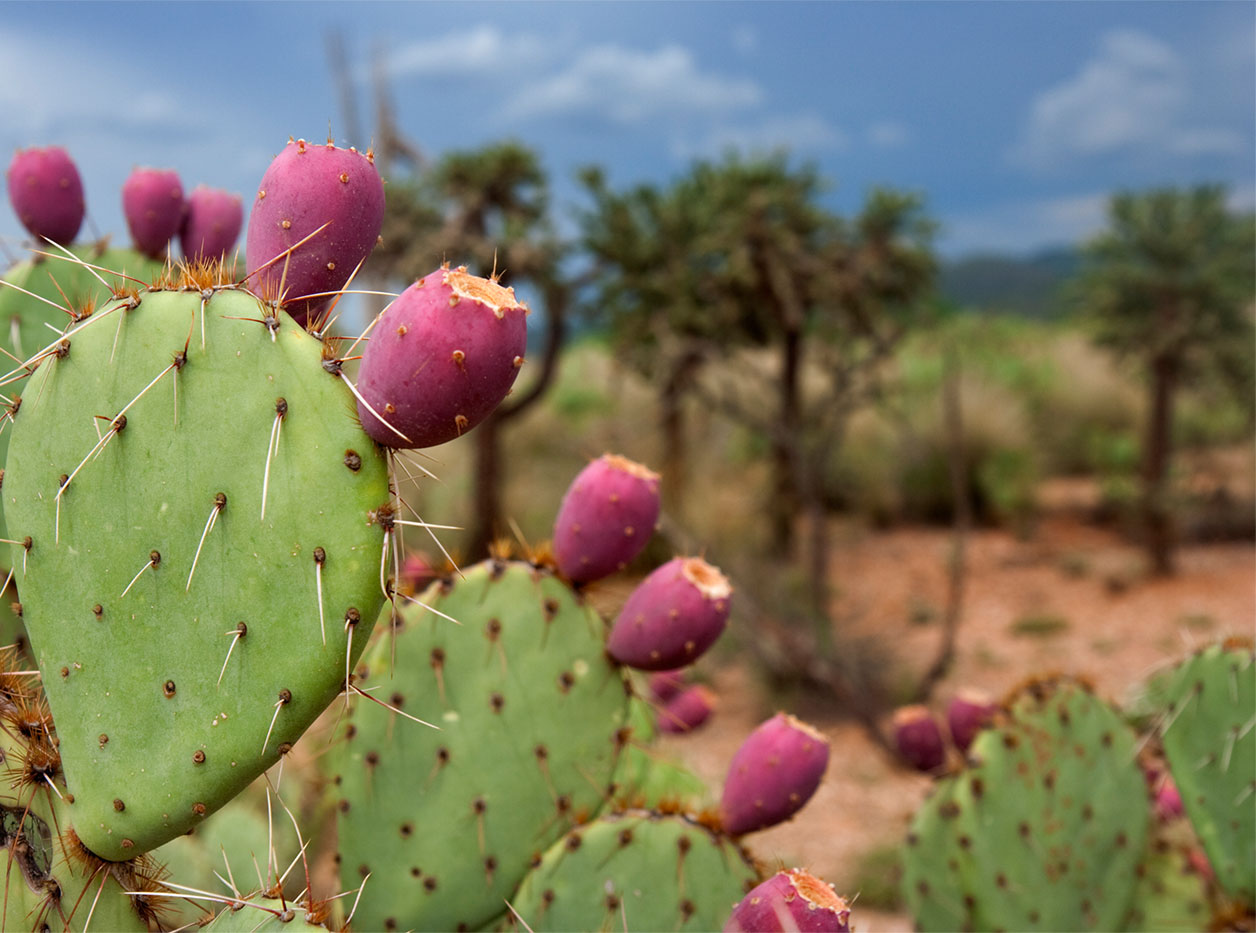 Our Record of Success
$1.3 Million for Traumatic Stroke as the Result of an Automobile Accident
$3.7 Million for Catastrophic Injuries as a Result of an Improperly Loaded Vehicle
$57 Million for Catastrophic Injuries as a Result of a Defective Automobile Seat
In The News
In Arizona, dust storms arise suddenly and can quickly cause blackout conditions on the highways. When this happens, the safest…
If you've been injured in a car, truck, or other vehicle accident, you may be curious whether the driver who…
How Can We Help?
Please note that submission of this form does not create an attorney-client
relationship or privilege. The firm cannot undertake any representation or action on your behalf until an
engagement letter is signed with our firm.