Arizona Dust Storm Accident Lawyers
Dust storms frequently occur in Arizona, particularly along Highway I-10 between Phoenix and Tucson.  The areas along I-10 near Casa Grande and Picacho Peak have been the frequent location of severe dust storms.
These dust storms contribute to many accidents, severe injuries, and in some cases, fatalities.  Many of these accidents could have been avoided if the drivers causing the accidents had driven in a safe manner.
When driving into a dust storm, some drivers do not slow down or otherwise proceed with care.  Instead, they may drive at 65 or 75 mph, or even faster, despite the decreased visibility they experience when entering into a dust storm.
In Arizona Dust Storms, When Drivers are Negligent, We Represent Those Injured and the Families of Those Killed.
If you have been severely injured, or if a family member has been killed, as the result of a crash in a dust storm along I-10 in Arizona or other roads, it is important to understand all of the factors that may have contributed to your injuries.  It is important that we determine if driver negligence was involved in order to assess whether you may have a case.
Please call us so that we may learn about your case.
Our firm represents injured clients and the families of those wrongfully killed on a contingency fee basis.  This means that there are no fees are owed to our firm unless and until we recover damages.
Our initial consultation is also free.  Once we learn about your case, we can advise you as to the legal opportunities and options available to seek recovery from those responsible for causing your accident.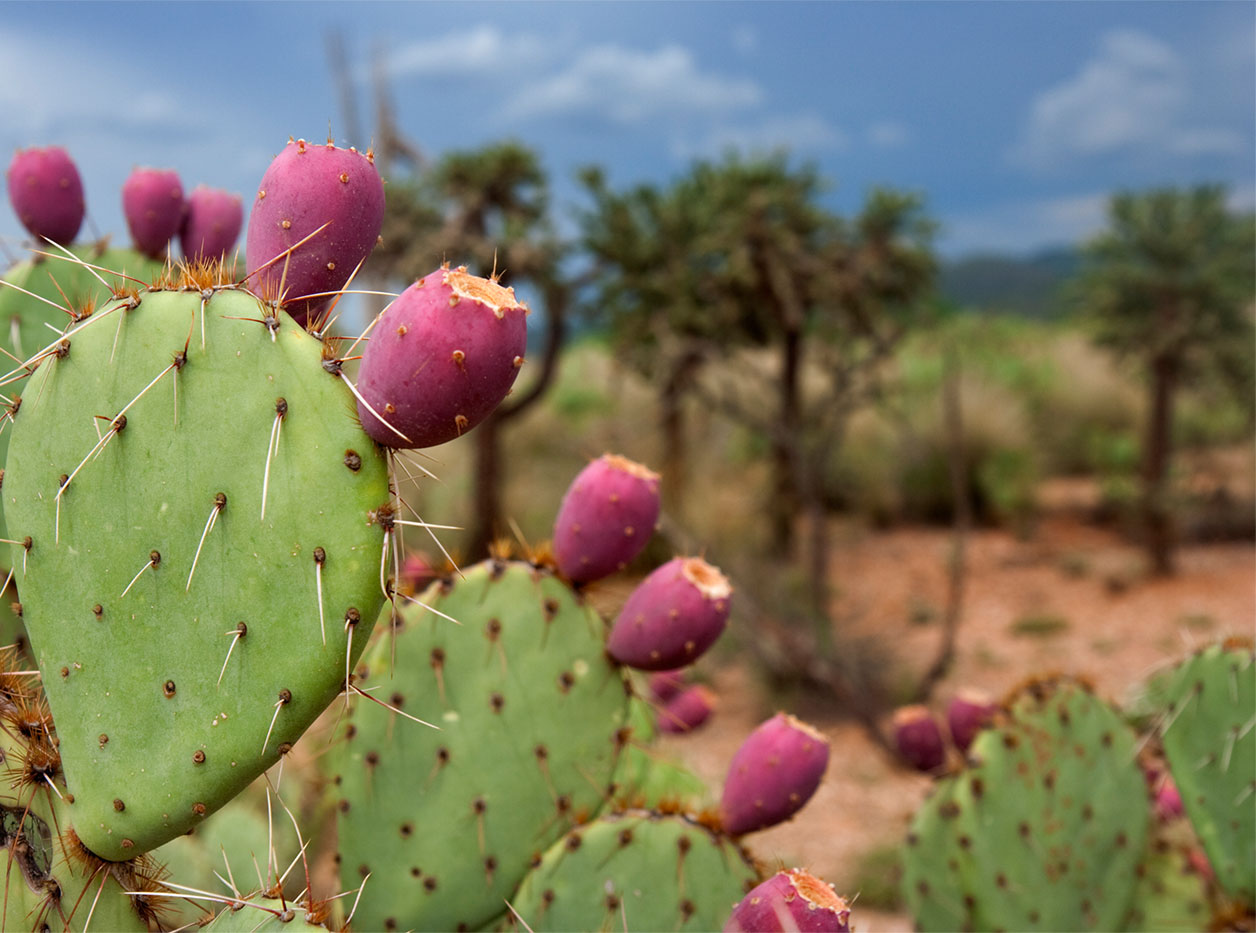 Our Record of Success
$1.3 Million for Traumatic Stroke as the Result of an Automobile Accident
$3.7 Million for Catastrophic Injuries as a Result of an Improperly Loaded Vehicle
$57 Million for Catastrophic Injuries as a Result of a Defective Automobile Seat
In The News
In Arizona, dust storms arise suddenly and can quickly cause blackout conditions on the highways. When this happens, the safest…
If you've been injured in a car, truck, or other vehicle accident, you may be curious whether the driver who…
How Can We Help?
Please note that submission of this form does not create an attorney-client
relationship or privilege. The firm cannot undertake any representation or action on your behalf until an
engagement letter is signed with our firm.