Arizona Product Liability Lawyer
Protecting You When Products Fail
You should be able to trust that the products you purchase are safe. Unfortunately, consumers are injured by products every day.
Car safety devices like seat belts and airbags fail because of defects, tires blow out, and gas tanks cause fires and explosions. Household products, toys, tools, chairs, and ladders can have design or manufacturing defects that make them dangerous.
For more than 30 years we have been pursuing justice to obtain compensation for those injured in products liability cases and the families of those who have been killed.
We know the law. We know what it takes to prevail. We have access to some of the best experts, and a proven track record of obtaining fair compensation, including a $57 million verdict against a major automaker for a defective automobile seat.
We work tireless on behalf of our clients.  We know that they, and their families, are depending upon us to obtain just compensation.
We Invest in Your Case
Because we accept cases on a contingency fee basis, we don't receive any legal fees unless you obtain a recovery.  During the course of litigation, we usually advance all costs on behalf of our clients, including those for expert fees and consultations.
These experts and expert witnesses at trial are often the critical aspect in proving a product liability case, because they can help identify defects and describe alternative designs that would have eliminated or minimized the hazard.
Regardless of the Size of Your Case, We Devote Our Full Attention to Your Matter
Whether it is in negotiations with insurance companies or manufacturers or others, we work hard to recover for our clients the full measure of damages to which they are entitled.
If you know or have reason to suspect that your injury may have been caused by a product defect, please call us so we can meet with you to discuss your case.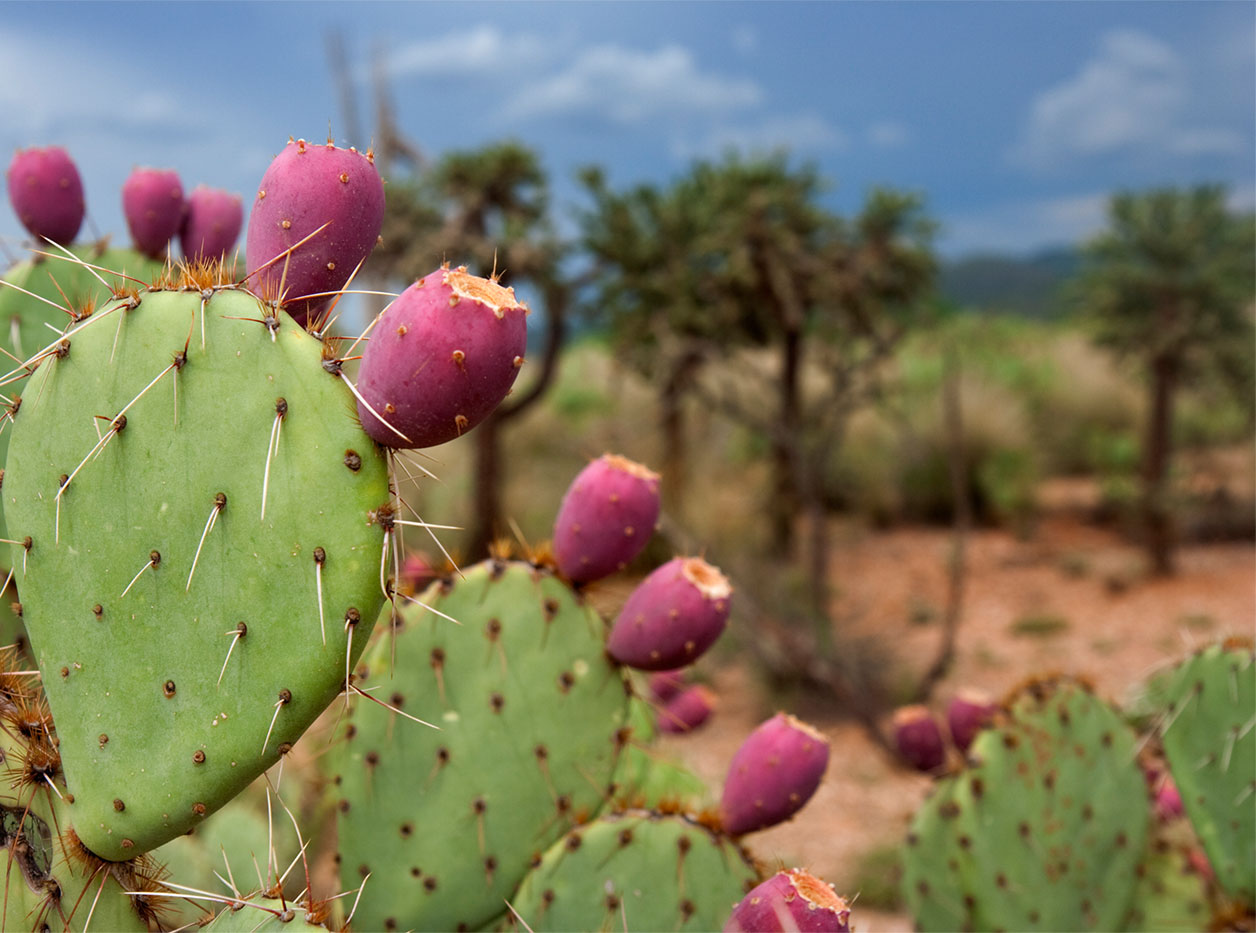 Our Record of Success
$1.3 Million for Traumatic Stroke as the Result of an Automobile Accident
$3.7 Million for Catastrophic Injuries as a Result of an Improperly Loaded Vehicle
$57 Million for Catastrophic Injuries as a Result of a Defective Automobile Seat
In The News
In Arizona, dust storms arise suddenly and can quickly cause blackout conditions on the highways. When this happens, the safest…
If you've been injured in a car, truck, or other vehicle accident, you may be curious whether the driver who…
How Can We Help?
Please note that submission of this form does not create an attorney-client
relationship or privilege. The firm cannot undertake any representation or action on your behalf until an
engagement letter is signed with our firm.