Arizona Wrongful Death Lawyers
The loss of a loved one is difficult. This can be especially true in situations where the death was due to a motor vehicle accident that someone else caused, which could have been easily prevented.
At Leal Injury Law, we represent family members in the wrongful death of their loved one arising out of the negligent or reckless actions of others, including fatalities arising out of:
We represent individuals and families in wrongful death cases in Casa Grande, Coolidge, Eloy, Tucson, Phoenix, Florence, and the surrounding areas.
As an Arizona wrongful death attorney, my team and I can assess your case and advise you about the legal options available to obtain just compensation from those responsible.
We have handled numerous wrongful death lawsuits throughout our many years of practice and can stand up for your rights against any opposition. Call us at 520-836-8002 for a free consultation.
Seeking Justice and Compensation From Those Responsible
We understand that nothing can bring your loved one back.  However, if others are legally responsible for the death of your loved one, you and your family are entitled to full compensation for your loss.  It is our objective to obtain such compensation for you.
In many cases, others may share liability beyond the obvious person responsible.  In a traffic accident, for instance, those responsible for road safety and automobile manufacturers may also share liability in addition to the driver of the other vehicle.
Once we identify all of those whom we believe to be liable, we will initiate a lawsuit against them. In a wrongful death case, we will seek to obtain for you and your family the damages that we can prove that arose directly from the wrongful death, such as compensation for:
Medical bills that were incurred before death,
Funeral expenses,
Future wages,
Loss of care and companionship, and
Grief.
If You Have Experienced the Loss of a Loved One Due to the Reckless or Negligent Act of Another, We May Be Able to Help
Please call us so that we can learn about your case, and so you may learn about how we may be able to help you and the legal options available to obtain fair compensation for your loss.  There is no fee for this consultation, and if we represent you, we will do so on a contingency fee basis (meaning that you will not owe us for any fees unless and until we recover compensation for you).
You do not have to deal with the loss of a loved one alone.  Let us help you begin exploring your rights and options today.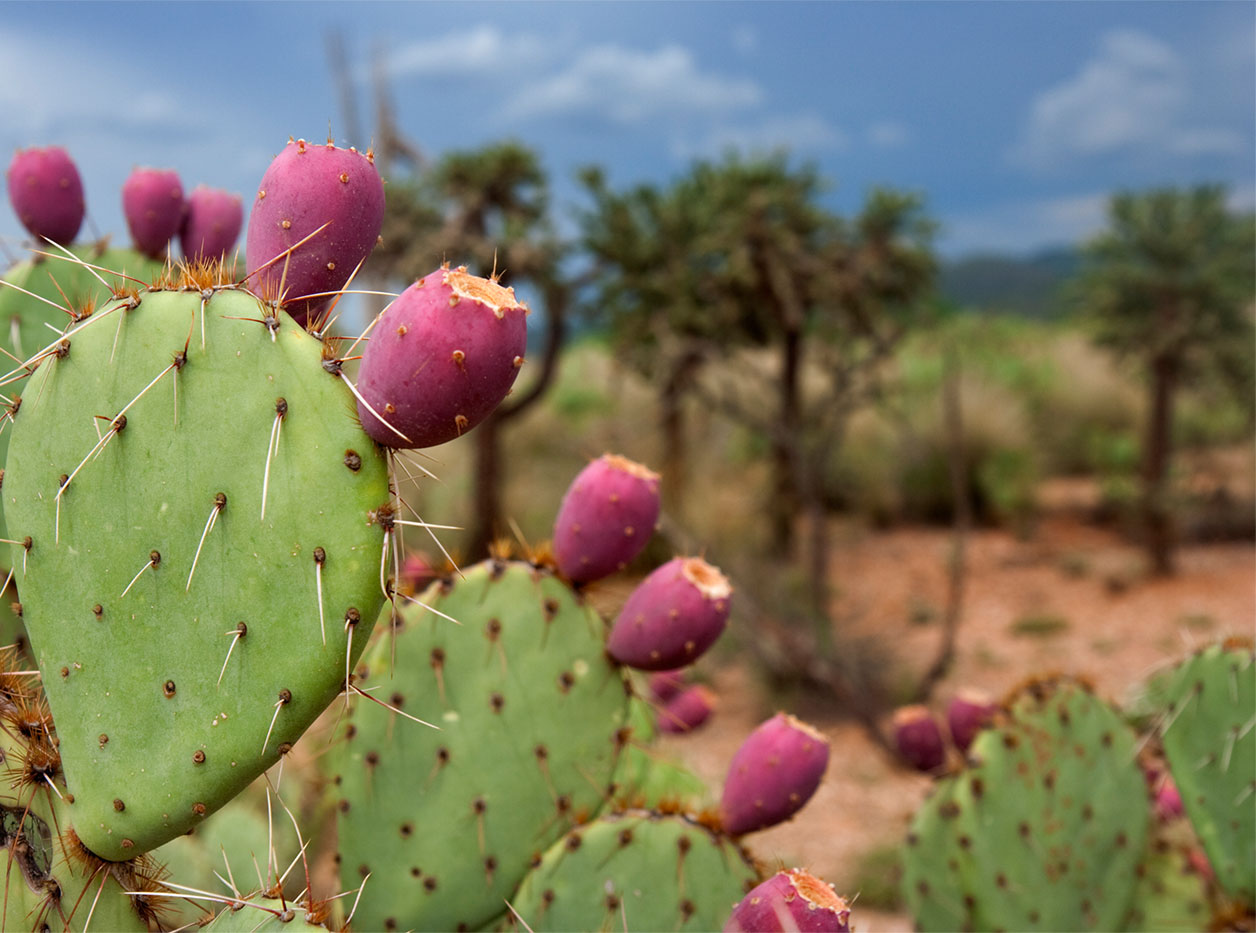 Our Record of Success
$1.3 Million for Traumatic Stroke as the Result of an Automobile Accident
$3.7 Million for Catastrophic Injuries as a Result of an Improperly Loaded Vehicle
$57 Million for Catastrophic Injuries as a Result of a Defective Automobile Seat
In The News
In Arizona, dust storms arise suddenly and can quickly cause blackout conditions on the highways. When this happens, the safest…
If you've been injured in a car, truck, or other vehicle accident, you may be curious whether the driver who…
How Can We Help?
Please note that submission of this form does not create an attorney-client
relationship or privilege. The firm cannot undertake any representation or action on your behalf until an
engagement letter is signed with our firm.