Phoenix and Southern Arizona Car Accident Lawyer
Motor vehicle collisions cause loss of time, property, health, and even life. Crashes occur because of driver error such as inattention to traffic, failure to adjust to dangerous weather conditions, and other negligence. Other crashes are caused by vehicle manufacturing defects. No matter what the specific cause, a crash can turn a normal day into a life-altering event.
Car and truck accidents are some of the most common causes of injury and death in the United States.  Each year, according to the National Highway Traffic Safety Administration (NHTSA), approximately 2.4 million people are injured and approximately 32,885 people are killed in the United States due to car and truck accidents.
We represent people in Casa Grande, Arizona, Coolidge, Eloy, Florence, and the surrounding communities who have suffered injuries in motor vehicle accidents. These accidents include cars, trucks, semi-trailers, bicycles, motorcycles and pedestrians. Learn how we can represent you if you've suffered a motor vehicle accident.
Proving fault in a car accident case can be complex.
We often hire accidents reconstructionists and other experts as necessary to help prove fault.
If you have been injured in a car, truck, or other vehicle accident, please call us.
We will meet with you for a free consultation, and we can explain your options for financial recovery against those responsible for your injuries.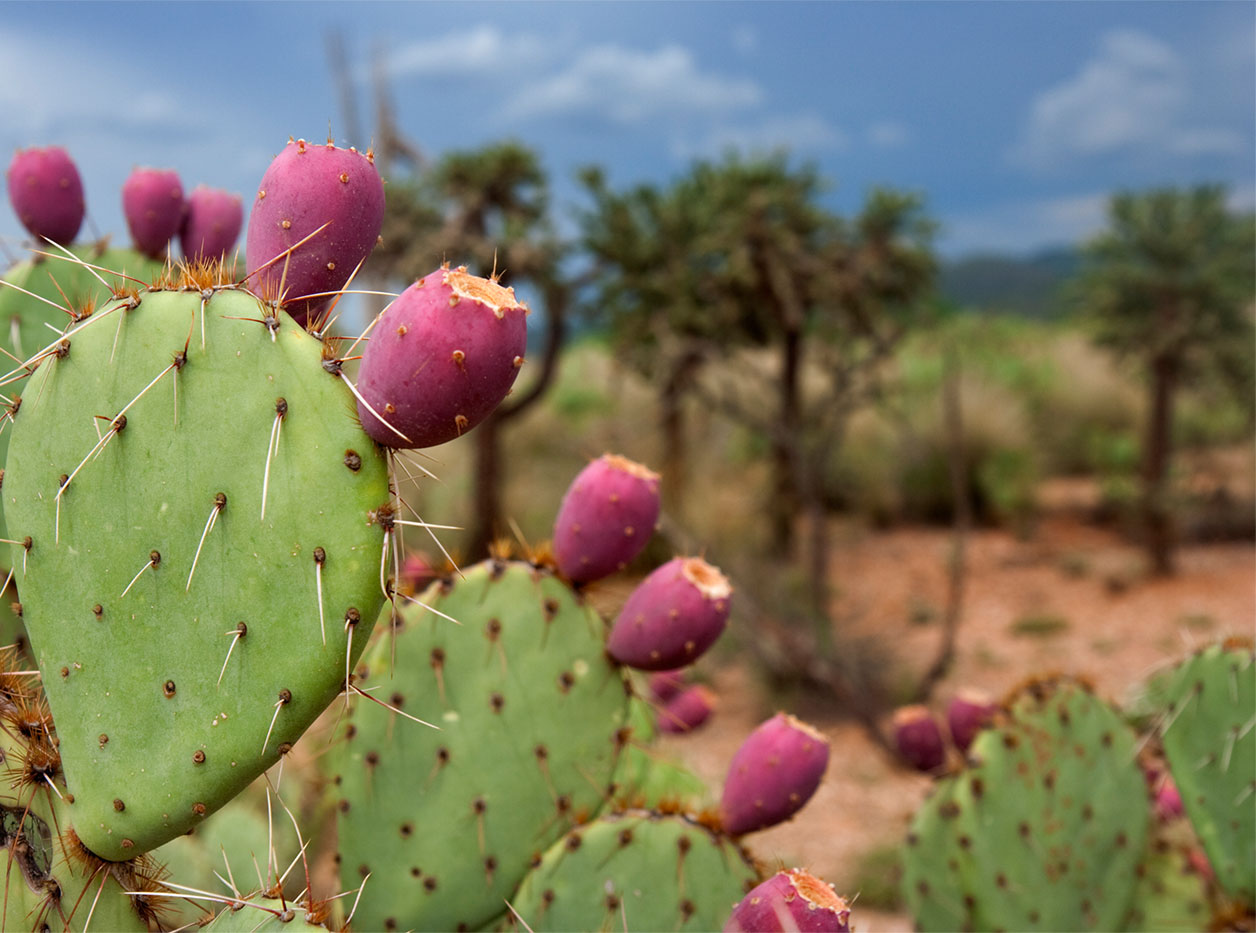 Our Record of Success
$1.3 Million for Traumatic Stroke as the Result of an Automobile Accident
$3.7 Million for Catastrophic Injuries as a Result of an Improperly Loaded Vehicle
$57 Million for Catastrophic Injuries as a Result of a Defective Automobile Seat
In The News
In Arizona, dust storms arise suddenly and can quickly cause blackout conditions on the highways. When this happens, the safest…
If you've been injured in a car, truck, or other vehicle accident, you may be curious whether the driver who…
How Can We Help?
Please note that submission of this form does not create an attorney-client
relationship or privilege. The firm cannot undertake any representation or action on your behalf until an
engagement letter is signed with our firm.