Proving Fault and Damages in Arizona Injury Cases
To recover in a personal injury case in Arizona, two elements must be proven — that another party was at fault or negligent in causing you injury or damages, and the dollar amount of the damages sustained.
Proving Fault
The first element that must be proven in a negligence case is fault.  We must prove that another party had a legal duty to you that was breached, and that as a result of that breach, you sustained injury or damages.
As an example, in the case of a car accident, other drivers have a duty to drive safely so that their actions do not harm others.  If you are involved in an accident, it is not merely enough to show that your car was hit by a particular driver.  We must prove that by hitting your car, the other driver was at fault because they engaged in some type of negligence, such as speeding, running a stop sign, or failing to yield the right-of-way.
Proving Damages
Even if it is clear that another party was negligent,you are not automatically entitled to damages.  In order to collect damages, we must prove the types of damages that you sustained as a result of another party's negligent or reckless conduct.  The damages may include items such as:
Property damage, such as damage to a car,
Medical bills,
Lost wages, and
Pain and suffering to you and your family.
The law provides that you are entitled only to the damages that you can prove at trial.
However, many types of damages are not subject to easy calculation.  For example, there is no set amount for pain and suffering.  For these types of damages, we present your case for pain and suffering, and ultimately it is up to the jury to determine how your pain and suffering should be translated into a monetary payment.
Call Us If You Have Been Injured
We offer a free, no-risk private consultation. We will meet with you at your convenience, and once we learn about your case, we can answer any questions that you might have and can tell you about the options available in seeking recovery against those responsible.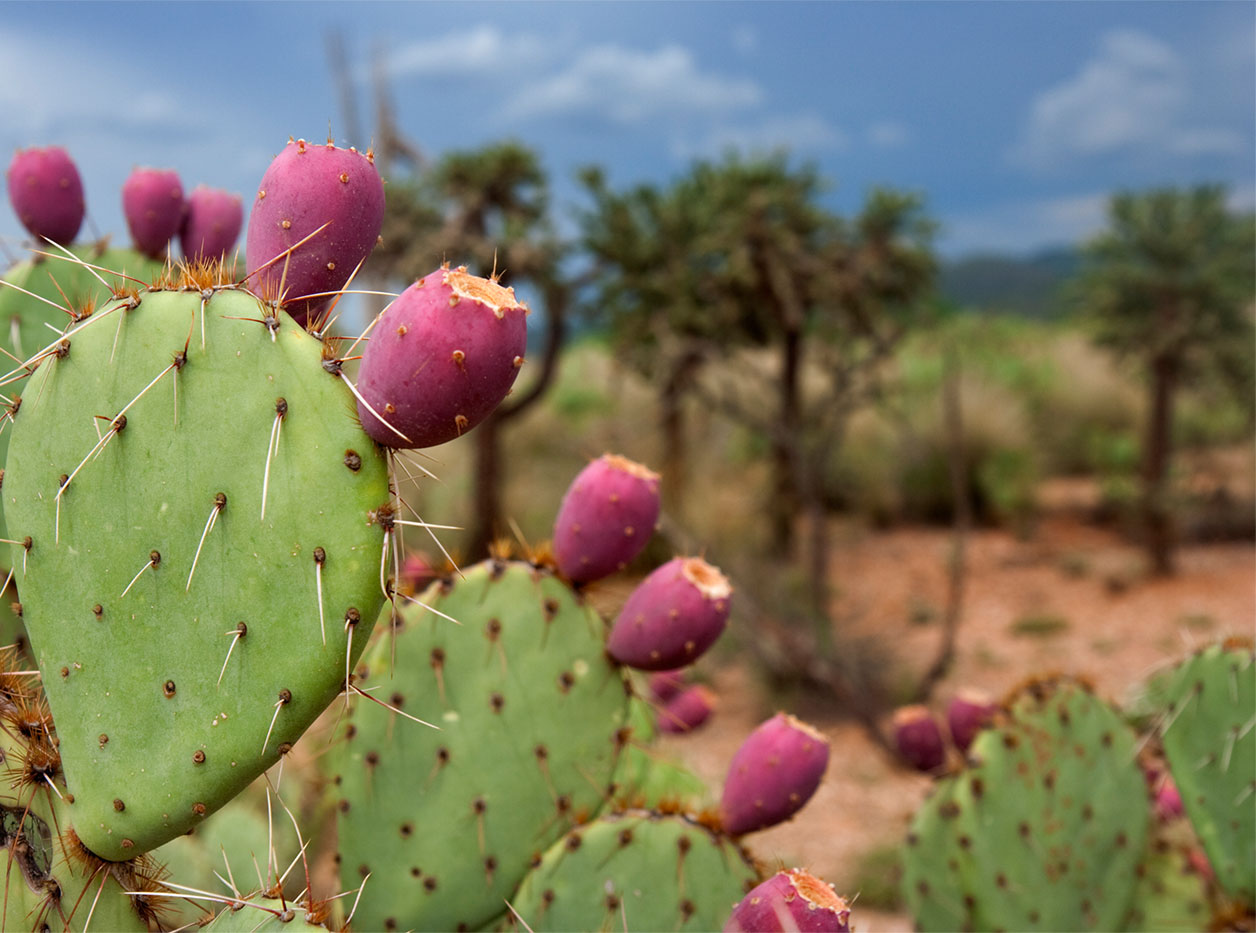 Our Record of Success
$1.3 Million for Traumatic Stroke as the Result of an Automobile Accident
$3.7 Million for Catastrophic Injuries as a Result of an Improperly Loaded Vehicle
$57 Million for Catastrophic Injuries as a Result of a Defective Automobile Seat
In The News
In Arizona, dust storms arise suddenly and can quickly cause blackout conditions on the highways. When this happens, the safest…
If you've been injured in a car, truck, or other vehicle accident, you may be curious whether the driver who…
How Can We Help?
Please note that submission of this form does not create an attorney-client
relationship or privilege. The firm cannot undertake any representation or action on your behalf until an
engagement letter is signed with our firm.