Insurance Bad Faith Lawyer
What is Insurance Bad Faith?
If you have insurance, you should be able to trust that if a claim arises, your insurance company will treat you fairly and pay your claim promptly.  As an Arizona insurance bad faith lawyer, I represent clients who have been treated unfairly by insurance companies when they refuse to pay our clients' legitimate claims, or they otherwise do not treat clients fairly in connection with the claims process.
Under Arizona law, when your insurance company receives your claim, it has a duty to evaluate the claim fairly and to give your interests the same consideration that it gives its own interests when making a determination regarding its duties under the contract of insurance. In most cases, insurance companies will act appropriately.  However, this is not always the case.
Because it's in the best interests of the insurance company to deny claims and avoid a monetary payout, insurance companies sometimes deny legitimate claims, or they unduly delay the payment process.  They may continue to request additional documentation over many months instead of asking for all of the documentation needed at one time. They also sometimes make unreasonably low payment offers when they owe much more. Sometimes these "low-ball" offers are made if the insurance company believes its insured has no other choice but to accept the offer.  They may even wrongly blame the insured.
When Can a Bad Faith Claim Be Brought Against an Insurance Company?
When an insurance company refuses to comply with its obligations under the law, or when it fails to pay the amount that it legitimately owes, a claim of bad faith may be brought.
How is a Bad Faith Claim Different From an Insurance Claim?
A bad faith claim is separate and apart from the underlying amount that an insurance company owes under the contract of insurance. A bad faith claim is based on a separate legal action against an insurance company arising out of its failure to treat a person fairly and is designed to compensate the insured for stress and anxiety, out-of pocket losses caused by the insurance company's bad faith, and to punish the insurance company for its wrongful actions by allowing those who have been hurt by the insurance company to receive substantial damages.
Arizona law recognizes that if this punishment did not exist, insurance companies would have an incentive to wrongly deny claims.  In an insurance bad faith claim, juries are vested with the right to determine how large damages may be in the case of bad faith.  Typically, the more egregious the conduct, the larger the award will be.  As a general matter, juries want to send a message to insurance companies who engage in bad faith that such conduct is unacceptable.
If You Have Been Treated Wrongly By An Insurance Company, Please Call Me to Learn if You May Have a Bad Faith Claim.
I would look forward to having the opportunity to meet with you and learn about your insurance claim and how you were treated. I offer a free consultation and accept insurance bad faith claims on a contingency fee basis.  I also advance all costs of litigation (normally, these costs are repaid through a favorable jury verdict or settlement).
When I learn about the facts and circumstances of your case, I can advise you if I believe that a claim for bad faith exists against the insurance company.  I can also explain the options available for seeking justice and full compensation for the damages that you have suffered.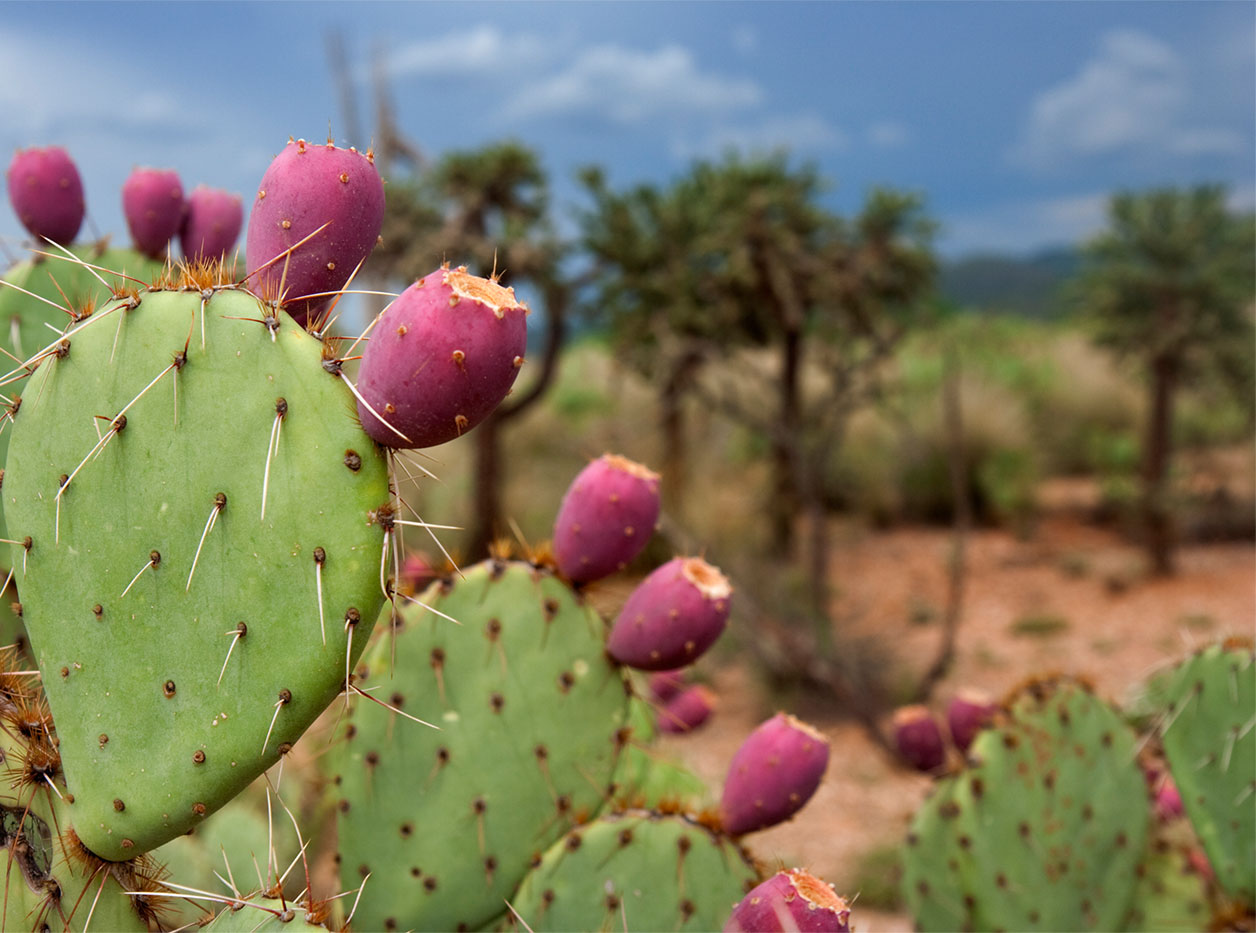 Our Record of Success
$1.3 Million for Traumatic Stroke as the Result of an Automobile Accident
$3.7 Million for Catastrophic Injuries as a Result of an Improperly Loaded Vehicle
$57 Million for Catastrophic Injuries as a Result of a Defective Automobile Seat
In The News
In Arizona, dust storms arise suddenly and can quickly cause blackout conditions on the highways. When this happens, the safest…
If you've been injured in a car, truck, or other vehicle accident, you may be curious whether the driver who…
How Can We Help?
Please note that submission of this form does not create an attorney-client
relationship or privilege. The firm cannot undertake any representation or action on your behalf until an
engagement letter is signed with our firm.